Feng Xia Middle School/鳳霞中學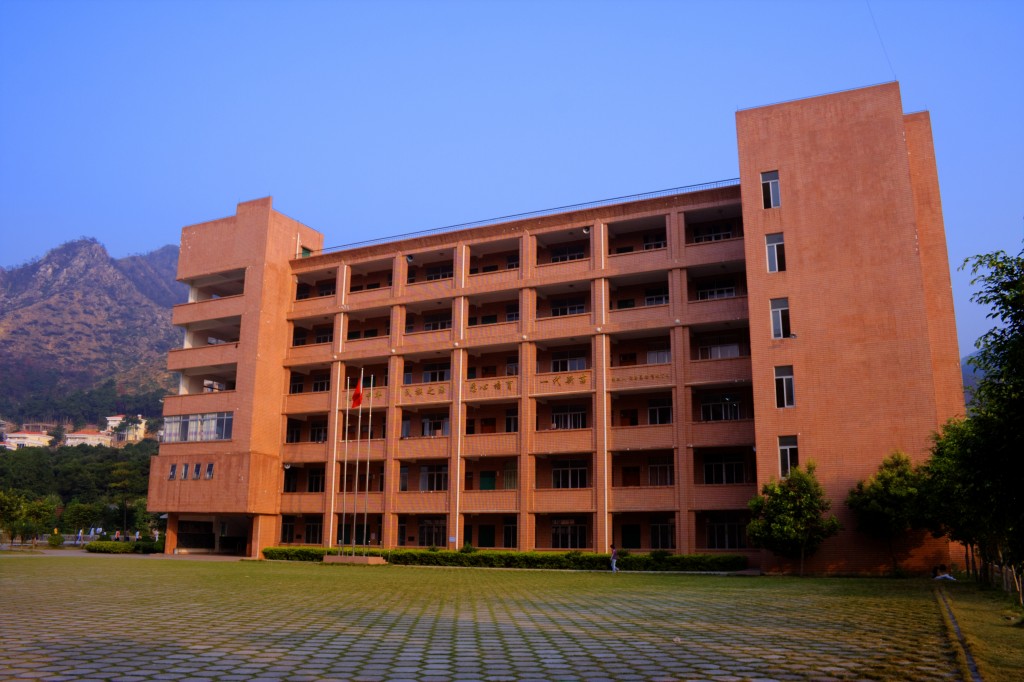 Feng Xia Middle School in Qing Yuan city was established by Madam Chen Feng Xia in 1999. It aims to help the poor but capable children in the villages in underdeveloped Qingxin County to get proper education so that they can become independent. About one-third of students are recruited from the city center, one-third from the vicinity of school and one-third from the towns and villages in Qingxin County. Tuition fee for students from poor families are either reduced or exempted. It is either subsidized by school fees collected from richer students or supported by school donars.
清遠市之鳳霞中學乃陳鳳霞女士於1999年所創辦,旨在向清新縣落後鄉鎮成績優良的貧困兒童提供教育機會。其中約三份一學生是從市中心招考的,三份一從附近招考而其餘則於清新縣之鄉鎮招考。窮困學生可減免學雜費,其不足之數均由較富裕學生所付的學費和贊助人所提供的津助補貼。
清远市之凤霞中学乃陈凤霞女士於1999年所创办,旨在向清新县落後乡镇成绩优良的贫困儿童提供教育机会。其中约三份一学生是从市中心招考的,三份一从附近招考而其馀则於清新县之乡镇招考。穷困学生可减免学杂费,其不足之数均由较富裕学生所付的学费和赞助人所提供的津助补贴。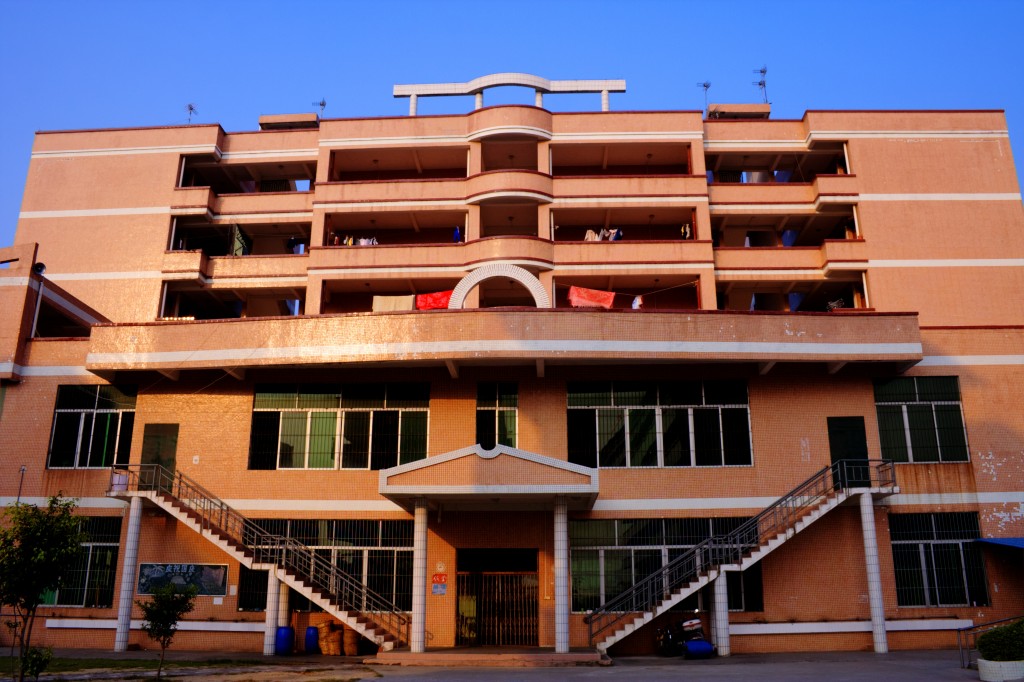 Every time when Island School teachers and students stay in the dormitory of Fengxia Middle School, we donate some money to help sponsor the needy students there. Starting from summer 2008, we sponsor some graduates of the school to go to universities.Students receive sponsorship to pay for the school fees, living expenses, charges for extra-curricular activities and computing equipment.
每次當港島中學學的師生入住鳳霞中學的學生宿舍時,他們都會捐助一些金錢以幫助鳳霞中學有需要的學生。從2008年夏天開始,我們資助一些畢業生上大學。學生用這些款項交學費、支附生活費、課外活動費用和購買電腦。
每次当港岛中学学的师生入住凤霞中学的学生宿舍时,他们都会捐助一些金钱以帮助凤霞中学有需要的学生.从2008年夏天开始,我们资助一些毕业生上大学。学生用这些款项交学费、支附生活费、课外活动费用和购买电脑。